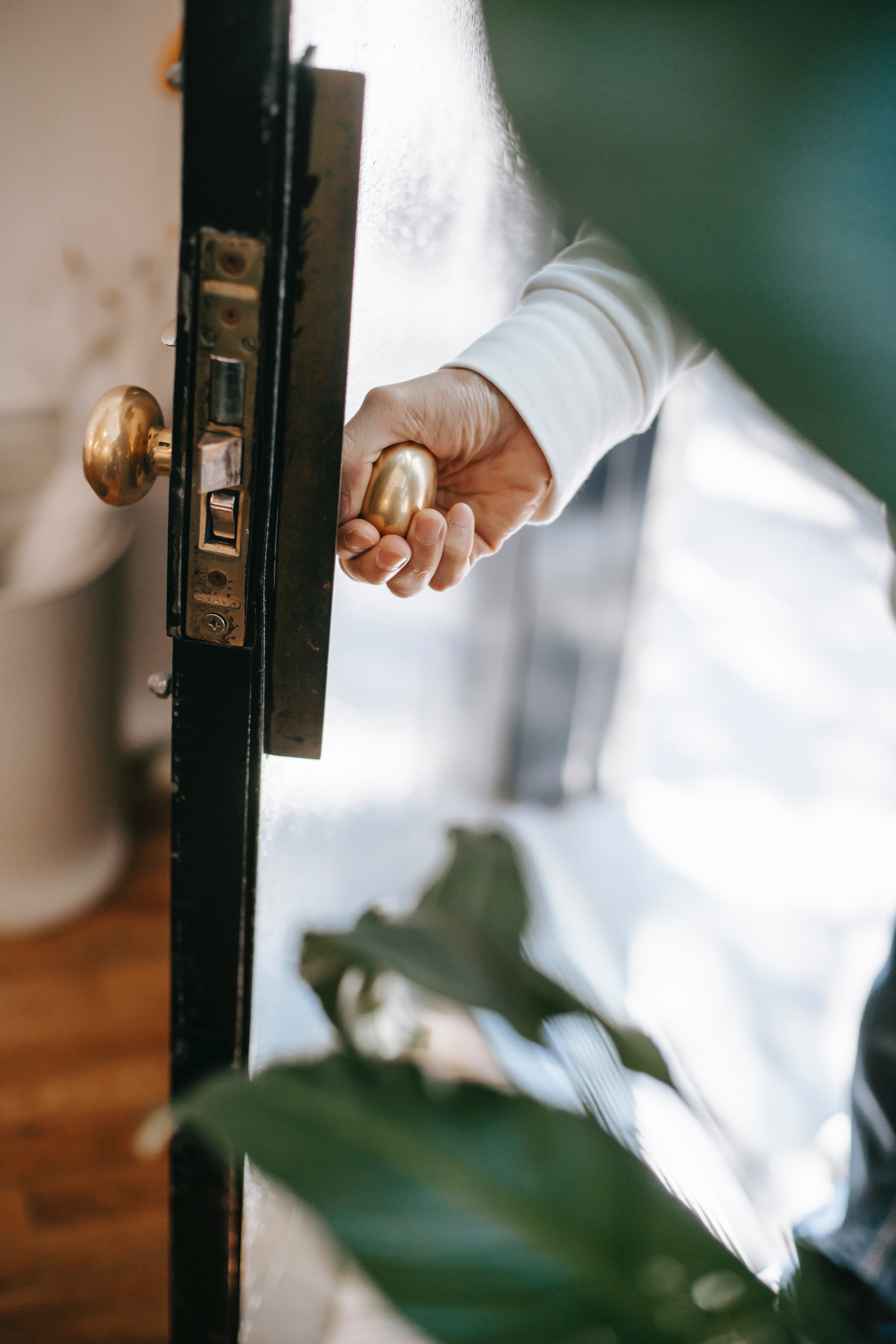 A home inspection is part of many real estate transactions. Here's how it works.
1. The inspector walks through the house to assess its condition and look for major problems.
2. The buyer and buyer's agent are usually there for the inspection.
3. The inspector will look outside at the home's gutter and drainage systems, and to make sure there aren't any external safety hazards.
4. They'll look at the roof and attic to make sure everything is leak-free and in good working condition.
5. They'll check the plumbing by making sure all the sinks and toilets run and drain.
6. They'll look at the home's electrical setup
7. They'll investigate the heating and air conditioning systems.
8. They'll look at any additions to the home to make sure that the correct permits were filed and it was constructed to code.
9. They'll check doors and windows to make sure everything opens and closes and nothing is broken.
10. Inspectors will look for evidence of pests, but a full pest inspection is an additional, more comprehensive inspection.
12. Inspectors will also look for evidence of mold, but a full mold inspection might be warranted.
13. You can also order a radon test to make sure there isn't any radon in the home.
14. A sewer line inspection is another additional inspection that might be necessary, depending on the home.
15. If an inspector finds a problem, it's up to the buyer and seller to negotiate a solution. Sometimes the seller will offer to pay for repairs, and sometimes the buyer will tackle them — if the problem is big enough, though, the deal could implode.